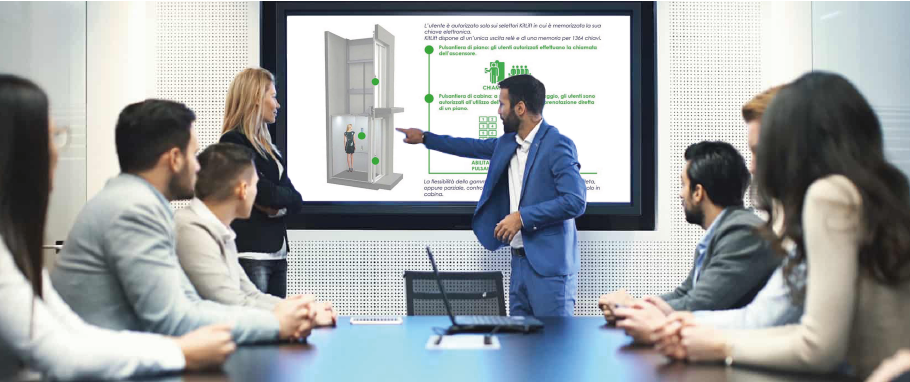 Since 2013 we offer specific solutions to control, to manage and to monitor users on elevators.
Limiting use, monitoring and remote management of elevators and users, are just some of the possibilities offered by our kits and products.
The KNOW-HOW acquired over the years and the company oriented focus to technological progress, are today our indispensable experience to offer you more than 100 items with immediate availability, specific for the operational and structural needs of elevators.
Our added value is the technical support service for all our customers to ensure immediate and direct telephone, via Skype and email support.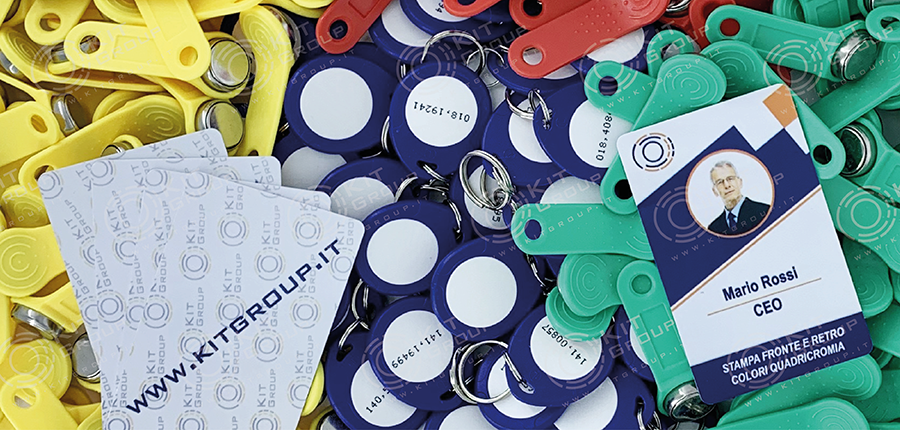 IMMEDIATE AVAILABILITY ON OVER 100 ITEMS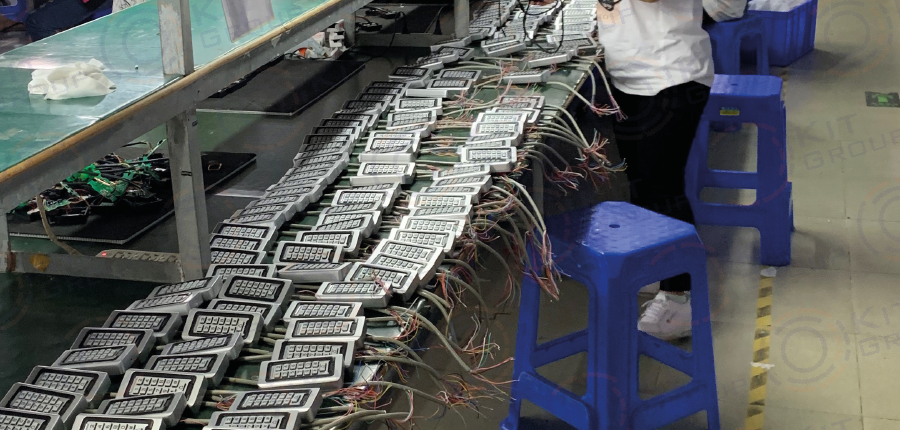 OUR EXPERIENCE AT YOUR SERVICE
DIRECT ASSISTANCE & SUPPORT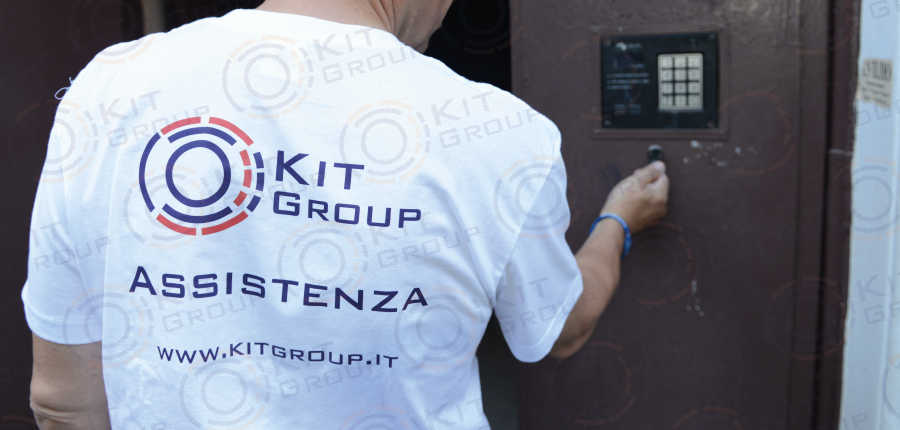 OUR KEY OPERATIONAL AREAS: