KITPC is the software and hardware kit to operate with electronic keys and controllers directly from your PC.
Software to manage, with many additional functions, all electronic keys supported by our controllers
Desktop USB device to setup all our access control controllers and electronic key kits.

The kit includes software on CD and the USB reader for iButton Dallas and RFID 125 KHz electronic keys and 433 MHz remote controls.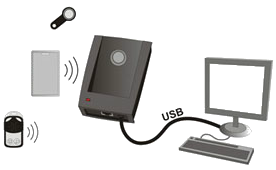 The USB reader is the tool to insert in the software the ID code of each key.
The software configures the database of all the keys and associates users with the ID code of the respective key with individual rules for the use or access.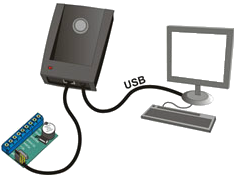 To apply the settings you need to connect the USB reader to controllers (except for WEB controllers).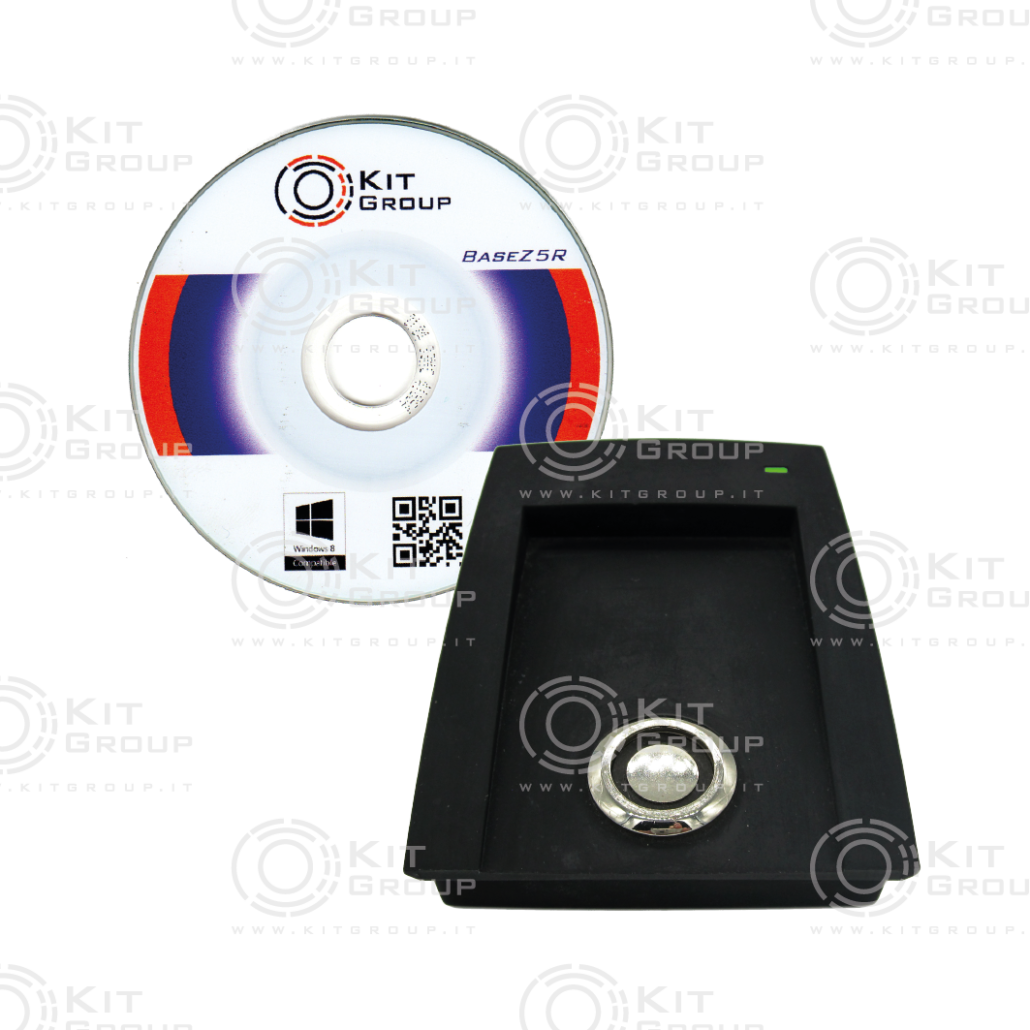 Power supply: 5 V DC USB 2.0 port
Software and drivers: included
Operating system: Windows XP or higher
Type of electronic key: iButton, RFID, 433 MHz
USB cable length: 1,8 m
USB reader dimensions: 110х80х24 mm
Operating temperature: from +5° to +40° C
Material: ABS
Weight: 0,20 Kg
Coming soon