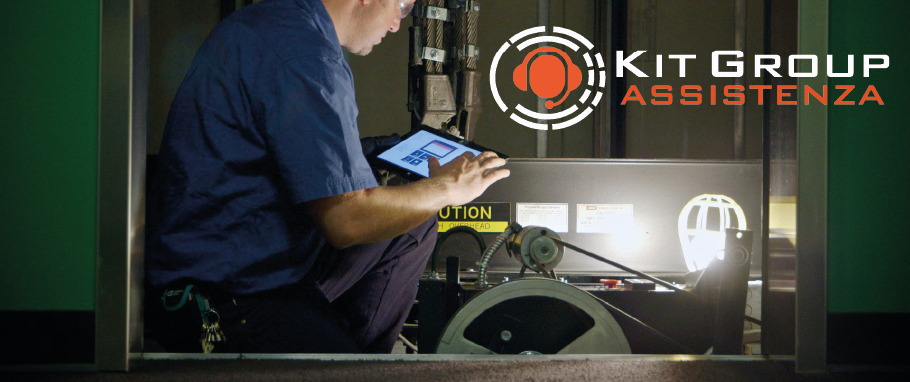 We are here to help.
We provide direct contact help our customer at all stages from pre-sale to after-sale.
Trust our experience
We're prepared to suggest the most suitable product for your needs.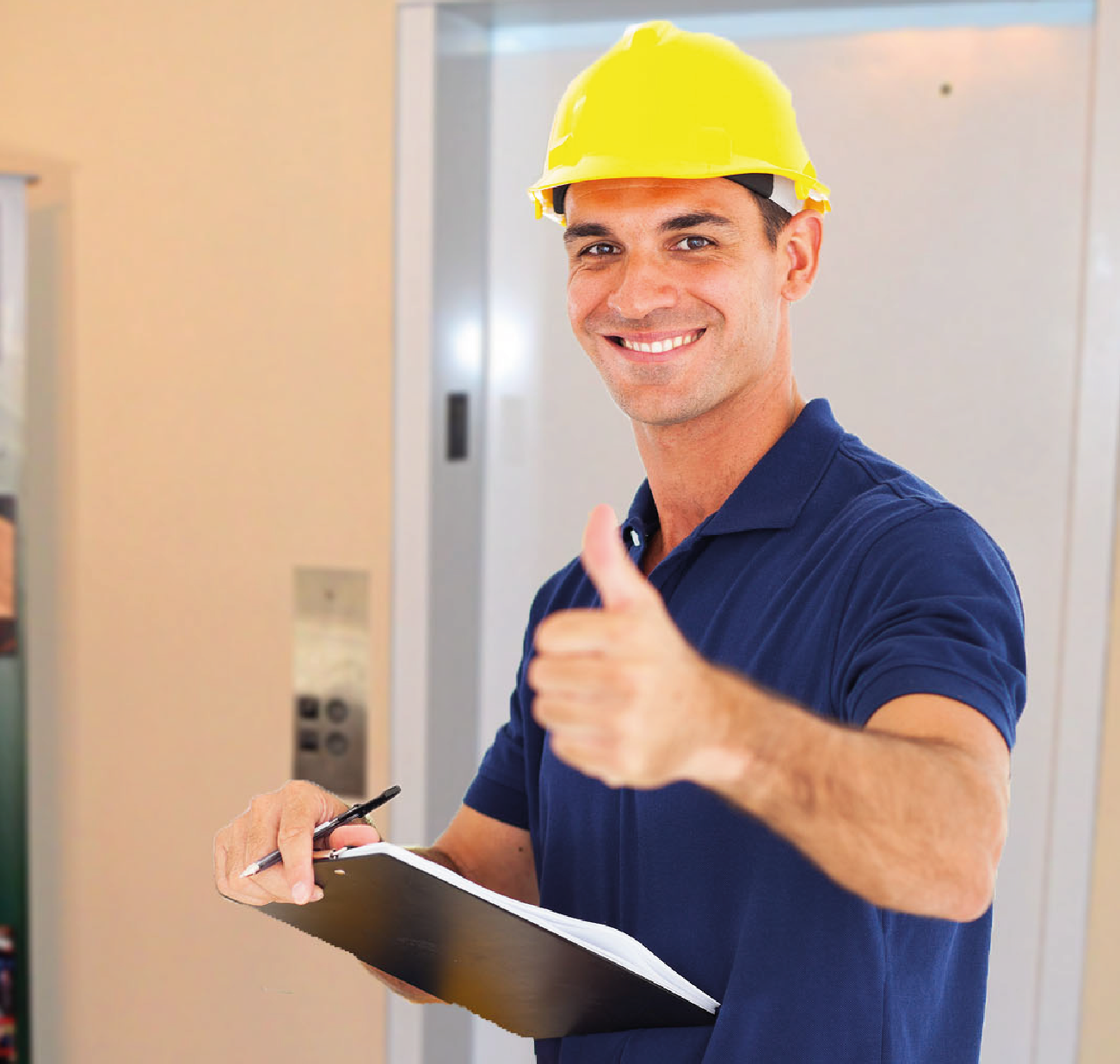 We're always  at your disposal
We're qualified and trained to assist and support you step by step at all stages of installation and of configuration.
+39 039 2623276
09:00 – 13:00 & 14:30 – 18:00
Monday to Friday
09:00 – 18:00
Monday to Friday